INDIAN CREEK FOUNDATION LOOKS TO PROMOTE COMMUNITY RELATIONSHIPS AND INTEGRATE CLIENTS INTO THE COMMUNITY.
THROUGH VARIOUS VOLUNTEER PROGRAMS, THE FOUNDATION HOPES TO EDUCATE THE COMMUNITY ABOUT INTELLECTUAL AND DEVELOPMENTAL DISABILITIES.
Friendship Volunteers– Community members have the opportunity to share their time and heart with one of Indian Creek Foundation's clients by partaking in common interests. Friendship Volunteers are asked to commit to an individual at least once a month for a year.
Faith and Light Volunteers– Volunteers help to facilitate ecumenical services for members with developmental disabilities, their families and friends.
Adopt a Home Volunteers-  Our Adopt-A-Home program provides support for our residential clients and their homes by engaging the local community businesses, churches, civic groups, schools and individuals – to be involved with our group home residents in a meaningful and impactful way.
There are a few ways to adopt a home:
Social activities- A group can take a home's residents to a church dinner, movie night, etc. Local community events, such as fairs and youth sports events, are also an option.  Activities, such as a game night or cooking a meal for residents, can also happen in the home.
Maintenance- A group or individual can make regular visits for the purpose of improving the appearance of a home. (Landscaping, painting, weekly mowing, etc.)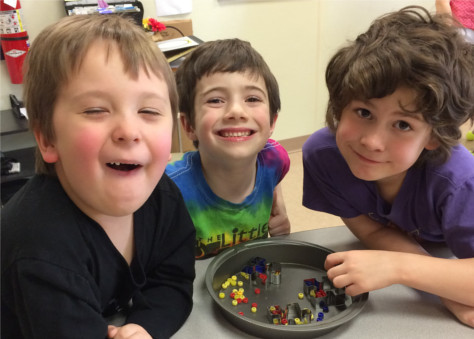 For more information, contact the Chaplain at 267-203-1500 ext. 353.