For nearly 50 years, Indian Creek Foundation has served Bucks and Montgomery area children and adults with intellectual and developmental disabilities. Throughout the years, the Foundation has become a premier non-profit organization impacting lives in more ways than you may realize.
Services for Children, Adults, and Seniors
TRANSITION AGE YOUTH
The Transition Age Youth Program provides youth ages 15- 18, with an Autism Spectrum Disorder, a community based opportunity to build upon their strengths and develop essential skills for transition to young adulthood. TAY offers psychoeducational programs on topics including pre-vocational skills, dating, relationships, bullying, safe use of social media, wellness and more.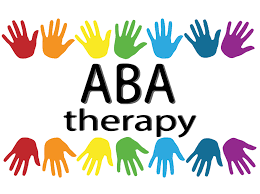 APPLIED BEHAVIOR ANALYSIS (ABA)
Applied Behavior Analysis is the science of behavior based on learning theory. ABA at Indian Creek Foundation begins with a functional behavior assessment (FBA) to help determine the reason for behavior. The FBA informs the plan to make needed changes to the environment and/or teach new skills so that the child/adolescent can meet their goals in the most effective manner.
SUMMER THERAPEUTIC ACTIVITIES PROGRAM
The Summer Therapeutic Activities Program, designed for children with an Autism diagnosis ages 5-18, is an interactive therapeutic environment that provides qualified clinical staff to work with each child on behavioral goals and social skills in a recreational setting. Specialized therapies include art, music, movement and horticulture.
RESIDENTIAL SERVICES
Residential and Community Based Services department provides a continuum of individualized services to support adults with intellectual or developmental disabilities in exploring their place in the community. Twenty-four hour a day care is provided in group homes throughout the area.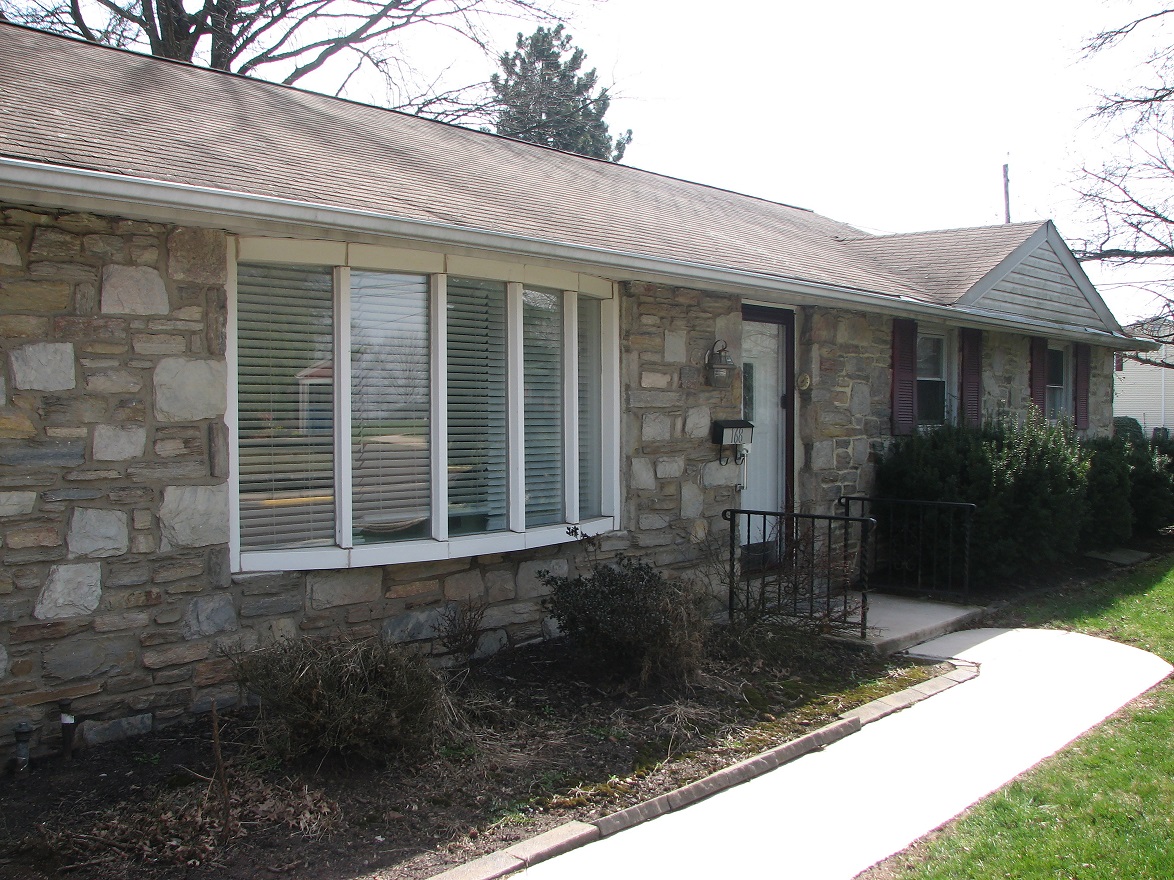 LIFESHARING
Lifesharing allows individuals with developmental disabilities to live with families who provide care in their private home. The Lifesharing provider helps each individual learn and apply new skills while becoming a part of the family's everyday life. The Lifesharing provider also provides food, shelter, and care of personal needs.
"Empowering children and adults with intellectual/developmental disabilities and/or autism, to maximize their personal potential and enrich their communities."
ARE YOU READY TO MAKE A DIFFERENCE?
We value the contributions of all our staff and the organization has made a significant commitment to paying a higher-than-average wage. Indian Creek Foundation offers paid training, vacation/sick time and health insurance. Candidates are encouraged to apply online at www.indcreek.org/employment or to contact the human resources department at 267-206-1500 x 323.
INDIAN CREEK FOUNDATION LOOKS TO PROMOTE COMMUNITY RELATIONSHIPS AND INTEGRATE CLIENTS INTO THE COMMUNITY.
THROUGH VARIOUS VOLUNTEER PROGRAMS, THE FOUNDATION HOPES TO EDUCATE THE COMMUNITY ABOUT INTELLECTUAL AND DEVELOPMENTAL DISABILITIES.